Self care is something thats been talked about a lot the past few years. Some people call it selfish and others say self care is necessary. It seems like there is a balance to strike in getting self care right. Self care is important for everyone because without self care you can't take care of others.
And with us spending even more time at home I thought we could do a self care around the home, room by room. Of course this is just generally speaking. Wherever you decide to pamper, indulge and relax is entirely up to you!
Self Care Ideas At home
Kitchen
Living Room
Bedroom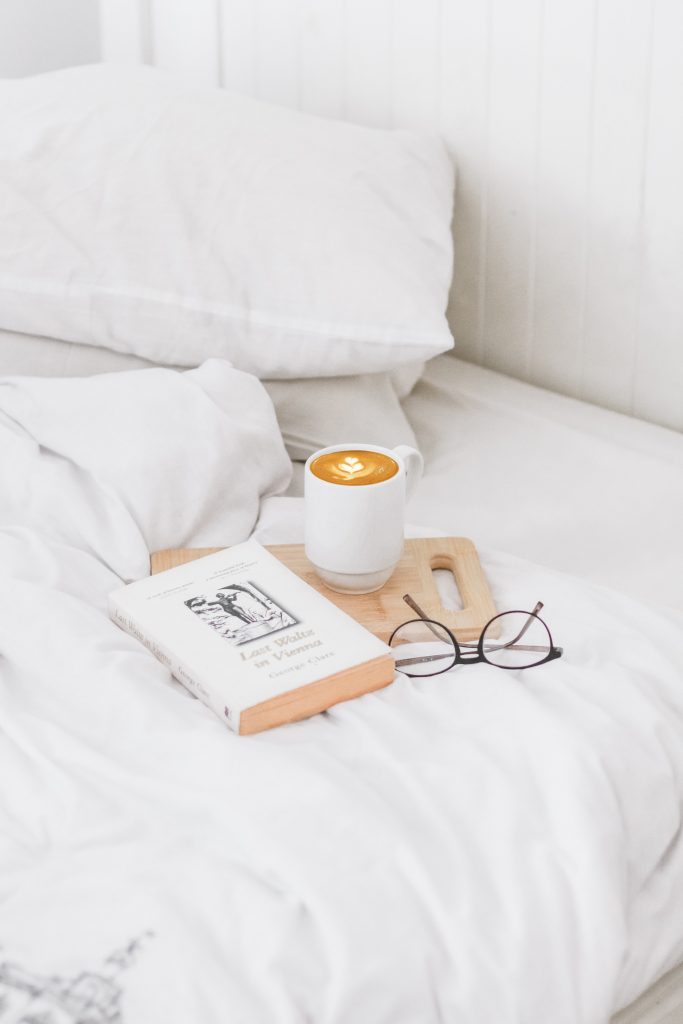 Bathroom
Garden
Your Home All Around
What's your go to for an hour or two of self care practice? Let me know in the comments below!
Chloe
This post contains some affiliate links which I may make a small commission from should you purchase something. For more information check out the disclosure and terms and conditions page.